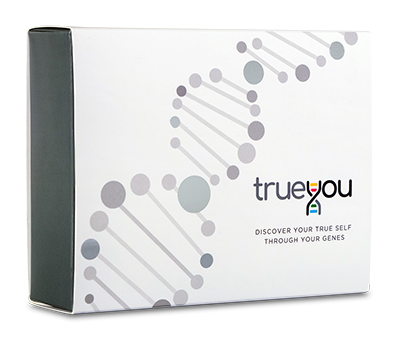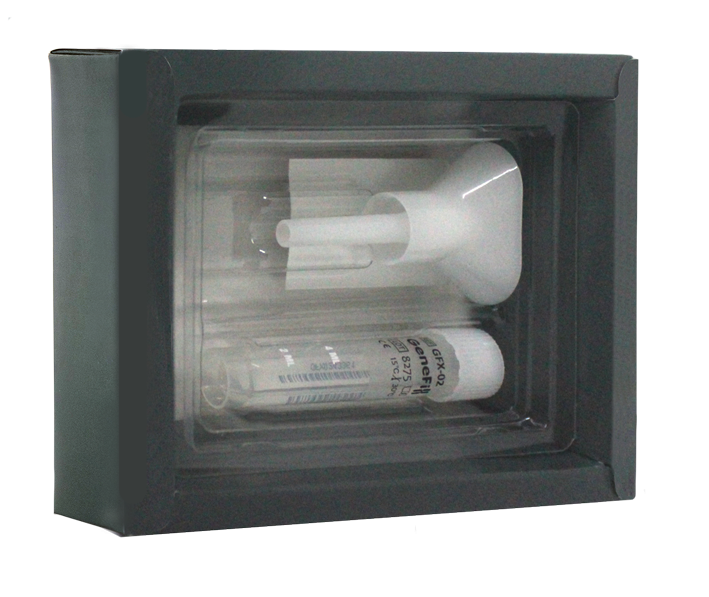 TrueYou Prime
The most comprehensive DNA test, helping you to discover the true you inside out.

TrueYou Prime consists of a total of 11 categories and 84 reports, providing you with actionable genetic insights to manage your diet, physical performance, nutrition, health risk, stress, sleep and much more.
Discover
Stress


6 Reports

Stress and pressure
Stress and memory
Dealing with stress
Stress leading to physical symptoms
Stress and the heart
Caffeine and stress

Discover
Heart Health


5 Reports

Irregular heart rate
Genetic high blood pressure
High blood pressure caused by salt
Cholesterol imbalance
Cardiovascular health issues

Discover
Eye Health


5 Reports

Sight degeneration
Cataract
Open-angle glaucoma
Beta carotene conversion
B vitamins and eye health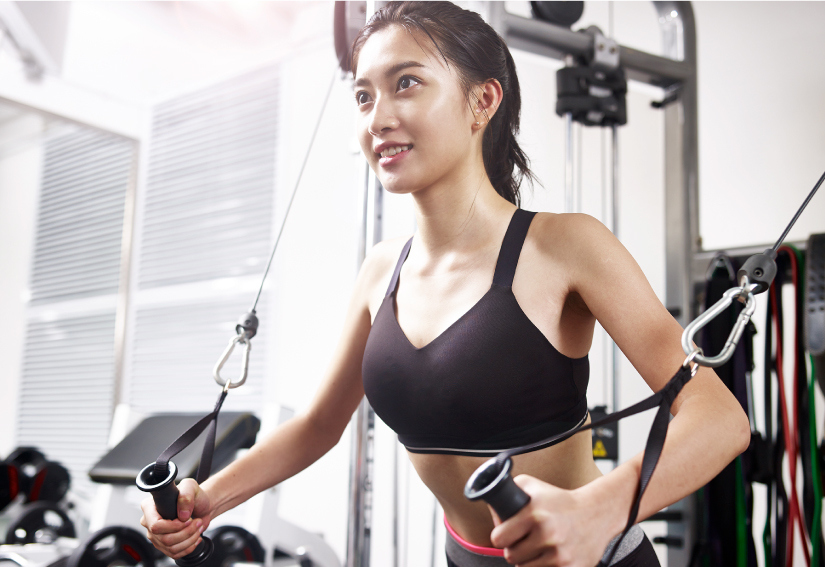 Not only that, TrueYou Prime also includes:
Personalized Genetic Action Plan
Personalized Product Recommendation
STOP THE GUESSING
Discover the True You. Health Starts by Knowing Your Genes.