BUILD A HEALTHIER LIFE GUIDED BY YOUR GENES
Research has shown that variations in your genetic profile can have a significant effect on how your body responds to the food we consume. Optimise your health by building your diet and nutrition based on how your body handles food groups like carbs, fats, dairy, and more. With TrueYou DNA Profiling, you can discover your unique profile that comes with an in-depth report summary and a selection of personalised diet insights.
Your Genetic Report Summary Includes
YOUR DNA RESULTS, PERSONALISED JUST FOR YOU
TrueYou DNA Profiling helps you discover your unique health profile by personalising your DNA report based on the genes of interest.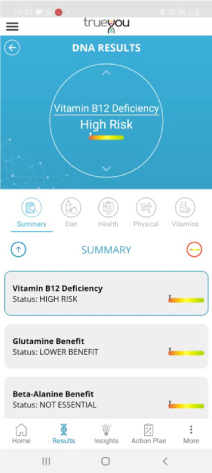 DNA Report Overview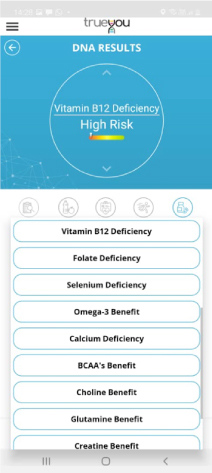 Detailed DNA Report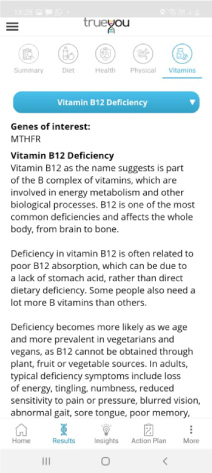 Genes of Interest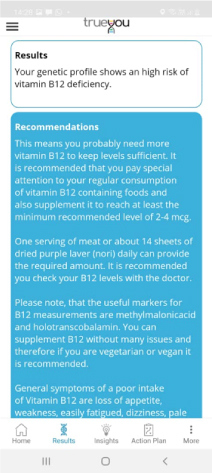 Recommendations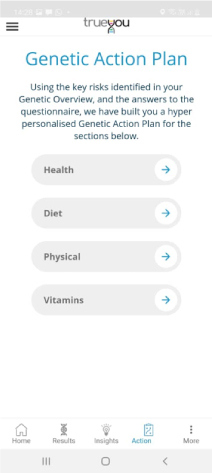 Genetic Action Plan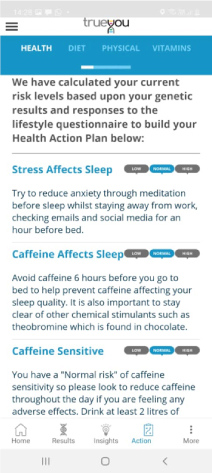 Health Action Plan