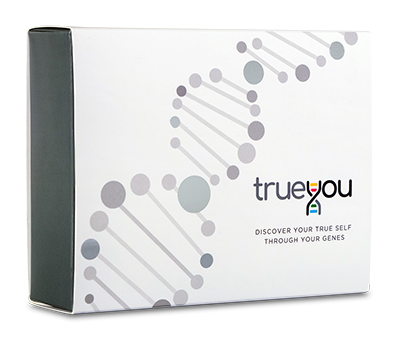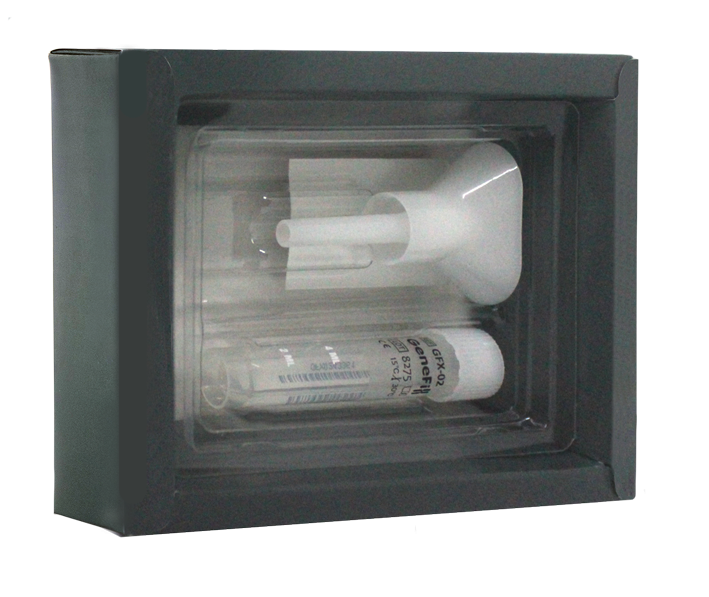 TrueYou Prime
The most comprehensive DNA test, helping you to discover the true you inside out.

TrueYou Prime consists of a total of 11 categories and 84 reports, providing you with actionable genetic insights to manage your diet, physical performance, nutrition, health risk, stress, sleep and much more.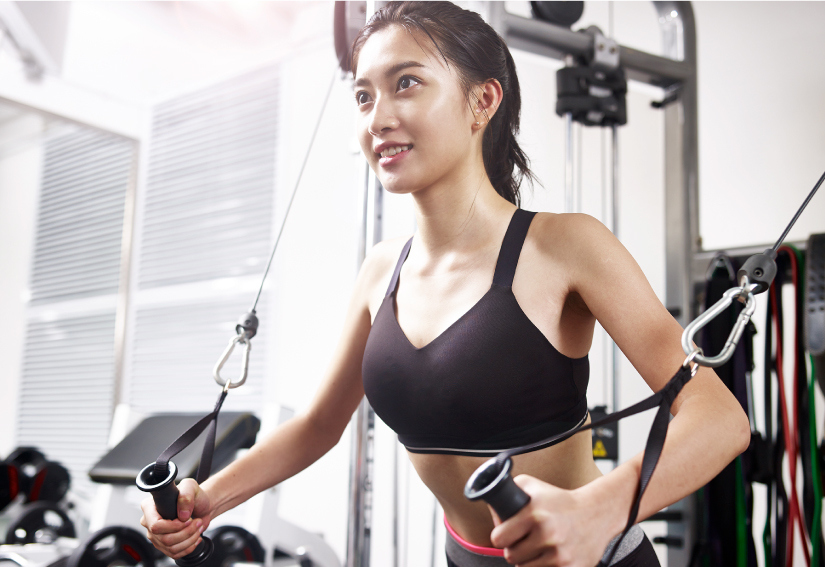 Not only that, TrueYou Prime also includes:
Personalized Genetic Action Plan
Personalized Product Recommendation
STOP THE GUESSING
Discover the True You. Health Starts by Knowing Your Genes.