From the comfort of your home
Our home-based saliva collection kit is all you need to send your DNA to the lab.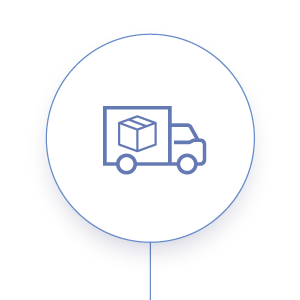 STEP 1
Purchase kit
Purchase your DNA test kit from Elken HQ, our Elken branches, drop-off points, or an Elken Distributor and have it delivered right to your doorstep.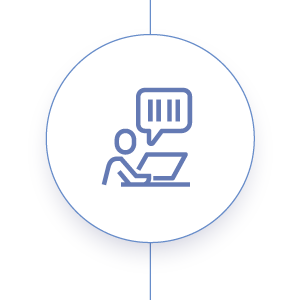 STEP 2
Register Online
Log in to our website and register your kit using the personal barcode on the collection tube and the activation code that you receive via SMS.
STEP 3
Collect 2ml Saliva
Follow the user manual enclosed with your kit. Avoid eating, drinking, chewing gum, smoking, and brushing your teeth 30 minutes prior to starting the saliva collection process.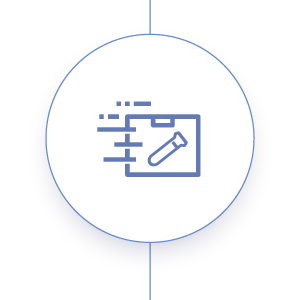 STEP 4
Mail Your Sample
Use the online booking form and select the date for our free pick-up service or drop off the kit with your saliva sample at Elken HQ or any Elken branch, drop-off points or Elken distributor.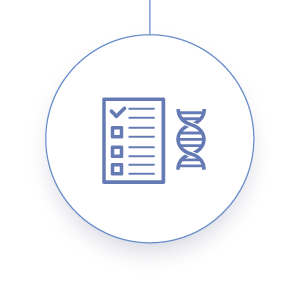 STEP 5
View Your Report
Your report will be ready in about 4-6 weeks. When your report is ready, download the TrueYou app from Google Play or App Store and login to see what your genes have to say about you.